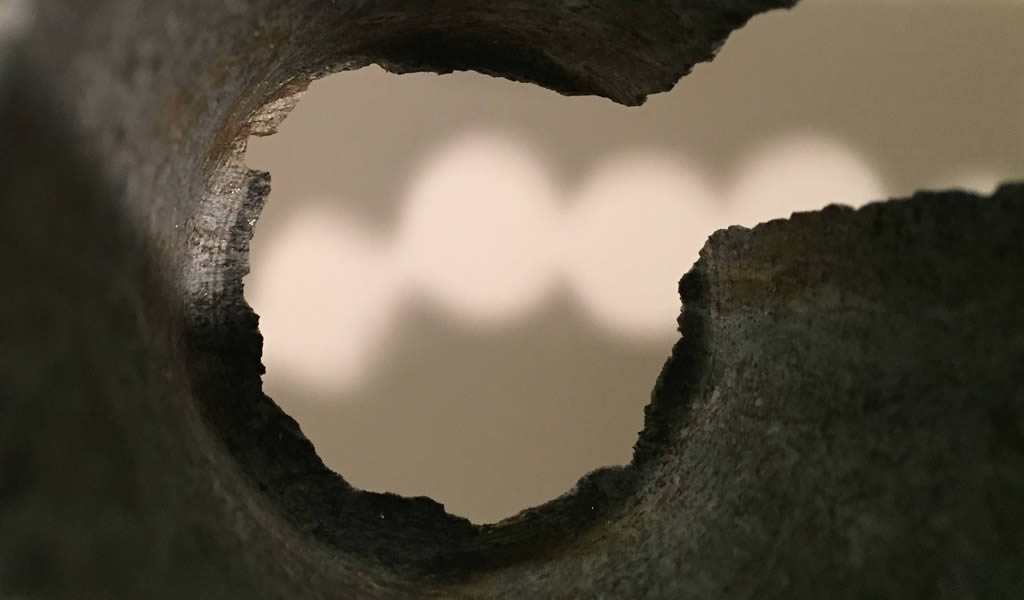 31 Jul

Growing from the roots

The identity of recycled stones, project conceived in 2014, in collaboration with Moro Serizzo and Davide Crippa – Ghigos studio, grows from the roots and transforms itself.

After a period of time – intimate and deep – Pietre Trovanti emerges.

See you in September. Happy holidays, happy wishes.